Victory Christian Center of Atlanta (VCCA) is a church and teaching ministry dedicated to raising up Christians to walk like Jesus walked. VCCA was founded in 1990 by Pastors Sam and Barbara Silver.

The Silvers began their ministry after God healed Barbara of an incurable disease. Having been raised to believe that healing was not for today, the Silvers committed themselves to discovering what the Bible really says about healing. In the process, they also received revelation concerning the victory, power, and authority in which Christians are to walk.

The Silvers were ordained through Victory Christian Center in Tulsa, OK, in 1989. Under God's direction, they moved to Atlanta and started VCCA. Upon moving to Atlanta, God gave the Silvers a vision of ushering in a Move of God through extensive prayer and fasting.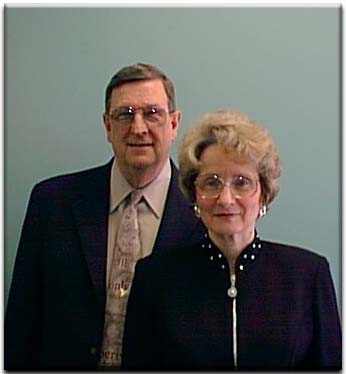 Pastors Sam and Barbara Silver